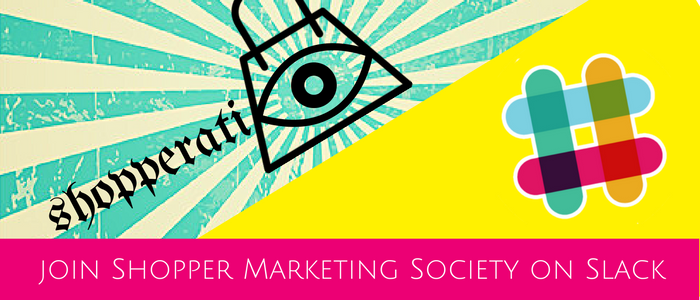 Interested in networking with fellow shopper marketers around the globe in a modern, efficient and informal way? Join our Shopper Marketing Society on Slack and receive access to:
Best practices
Expert advice
Job postings
New shopper marketing capabilities
Partnership opportunities
Case studies and more!
To apply, fill out the form on the right. Once approved, you will receive an e-mail invitation with instructions how to join.